Web Design

We at iWebz Computers realise that every client has different needs and this is why we will supply you with a few different design options allowing you the choice of what suits you or your company best.
Our designers work closely with you to get a better understanding of what you wish to convey to your customers through your website.
Do you need a website which is designed to market, promote or interactively advertise your company or your products?
Do you need to keep contact with your current clients whilst informing them of your latest products and prices?
Our web design division consists of a group of young imaginative individuals who are led by a team of senior designers with vast experience in the industry. This allows for our web designs to have a solid foundation with a balance of artistic flair and professionalism, guaranteeing peace of mind for our clients.
iWebz Computers innovative design team will develop professional web-pages for your business, whilst keeping the graphics small enough for minimum download time as well as maintaining the quality. Keeping in mind that details like the look and feel of the website, ease of navigation, interaction, content rich pages, informative, attractive layout with easy and fast opening pages need not be compromised.
Our design team offers follow up management and maintenance of your website on an on-going basis thereby building a personal relationship with our clients. This personal touch translates into us being able to advise you as to what the best solution for building your company's image and credibility on the internet would be.
If you would like us to give you more information please go to our contact page and either send us an email or fill in the Info Form and one of our staff will get back to you.
Note: Please see our Hosting page for prices on Web Design and Hosting.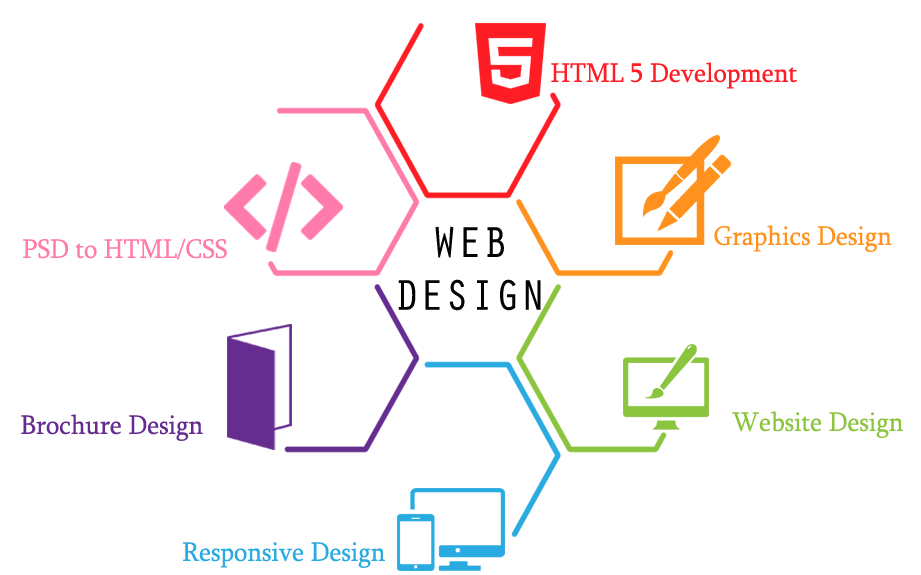 Basic Package

2 GB Web space.
Unlimited Data Transfer
10 email addresses (R10 per extra email box thereafter).
Web Design at R380 for Homepage and from R280 to R450 per page thereafter
(depending on content).
Monthly updates at R320/hour.
Search engine optimisation and submission on uploading

R50 p/m
Standard Package
(5 Pages)
Free Design of your Website.
3 GB Web space.
Unlimited Data Transfer
15 email addresses (R10 per extra email box thereafter).
Free Monthly updates (± 1 hours/month)
Search engine submission on uploading and bi-annually on request.
R150 p/m
NB: The Standard Package is for a Page add on website, we bill you for the hosting and then per page thereafter.