DURBAN COMPUTER SUPPORT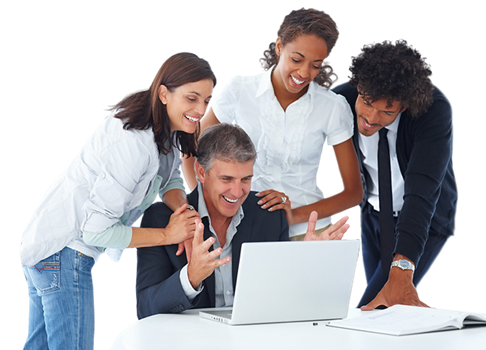 iWebz is a local Durban Computer Support Company and are ICT Specialists offering Computer Support and servicing the greater EThekwini area. Furthermore, we offer support to the rest of South Africa, either remotely or by one of our affiliates. Strategically positioned to give you the best service we provide a service where we will come to you. Offering our services to Corporate, SMME and residential clients, as a result we can help solve all your computer, device and ICT needs onsite. Our services range from supplying you the hardware and showing you how to use it efficiently to support you with it down the road.
Technology

As a result, Technology and Computers can be intimidating and stressful to use most of all when things go wrong, which seems like it always happens. We are there to take the worry out of your having to deal with the problems while dealing with your day to day business. While minimising your down time with computer repairs or support – because we know it is sometimes still required. Consequently, If you or your Company are in or around Durban and are in need of computer support – Let us do IT for you!
Durban Computer Support

First of all, let us help you avoid the unnecessary stress and lost time of taking your computer, desktop or laptop to a shop for repairs or support. We eliminate the possibility of the problem being site related most of all by offering you onsite support or service. Consequently, solving your problem onsite allows you the peace of mind that your PC is in fact working before we leave your site. As a result of this personalised support and service, onsite, you are able to communicate the problem and watch as we solve.
Services We Provide

We provide a full and wide range of services in ICT Solutions and Services such as: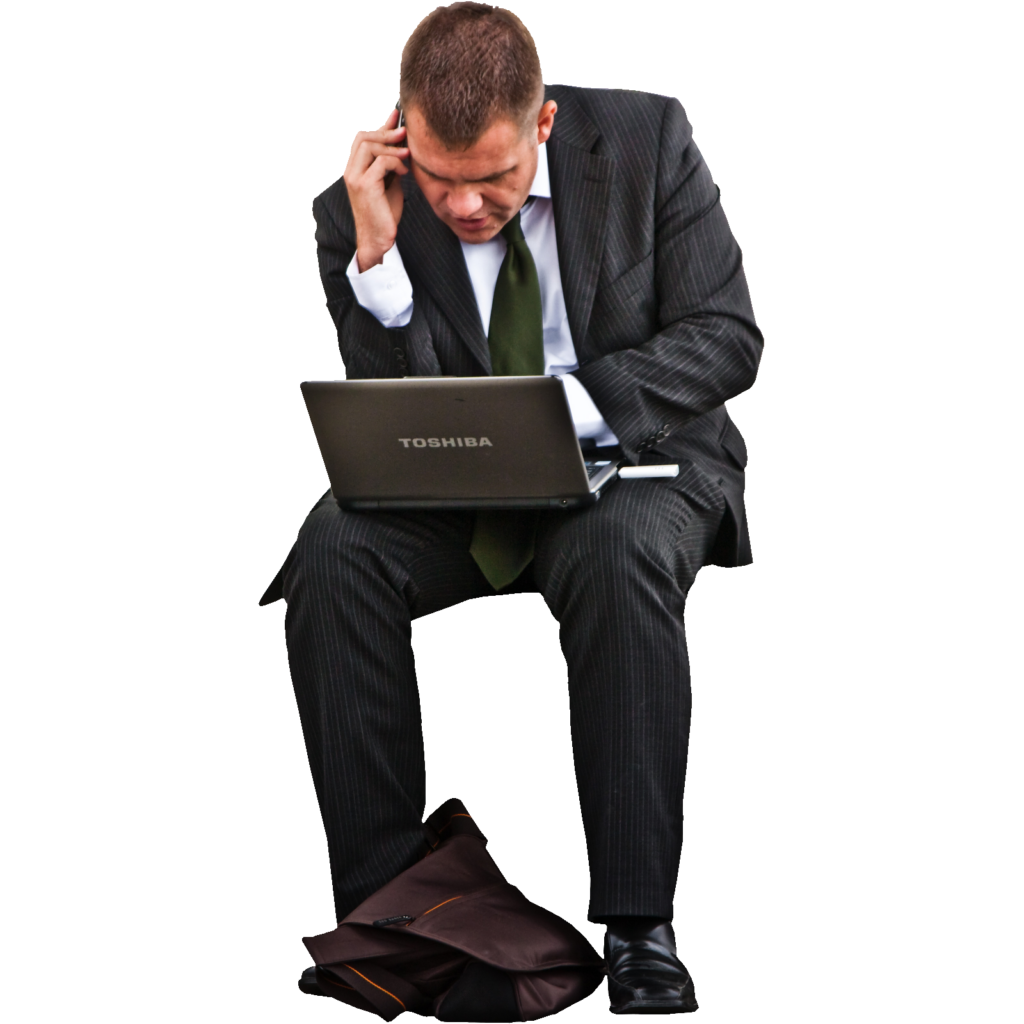 Fully Managed Business IT Support Services (SLA)
Corporate, SMME, and SOHO solutions
Computer or Printer Setup
System Tune Up and Cleaning
Computer and Laptop repair
Virus Removal and Prevention
Malware Removal and Prevention
Data Recovery (No Recover No Charge)
Cloud Data Backup with Sync
Networks Setup and Support (Wired and Wireless)
Advanced Network Design, Installation, Security and Support
Server Installations and Support
VoIP PaBX (save up to 40% on your phone bills)
VPN and Remote Access Setup
Website Hosting and Design
ISP (Internet Service Provider)
Custom Application Development
Hardware and Software Purchase
Network Cameras (IP Cameras)
Consulting
With a collective experience of more than 40 years, our Durban support specialists also have unlimited access to a team of ICT experts.


Almost as many as 90% of companies, Corporate or SMME, are not using their Information Technology (IT) to it's full potential. Some use it just for the correspondence, emails and invoicing. Your work computer can do so much more to make your business function optimally. Call us today and arrange for a free consultation and audit of your Companies Computer setup.
Call us NOW and let us do IT for You! – 087 808 8424